2 Night Family Camp Option
Timing: Friday evening through Sunday brunch. This weekend camp is a great way to fit camp into busy work and family schedules and experience the power of God at work in your life.
July 15-17, 2022
"In Christ, A New Creation"
Speaker: Russell Lackey
Preacher: Dean Rostad
Musicians: We the Least
4 Night Family Camp Option
Timing: Monday evening through Friday lunch. We'll provide plenty of time for togetherness with family, friends (old and new), and God!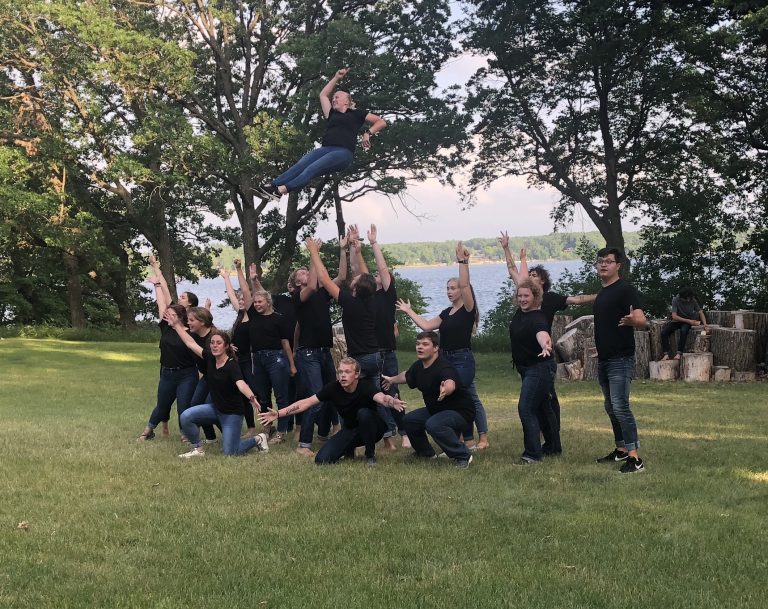 July 18-22, 2022: "In Christ, A New Creation"
Speaker - Dean Rostad
Preacher - Russell Lackey
Musicians - We the Least
After finishing his studies at the Canadian Lutheran Bible Institute, ACTS Seminary, and the Lutheran Brethren Seminary, Dean has served as a youth director, a program director at a Bible camp, and now serves as the president of the Canadian Lutheran Bible Institute. Dean's dream is to train up disciples that are equipped, commissioned, and supported in creating missional communities in the local church. The same LBI that founded Mount Carmel started CLBI as well. We are excited to welcome a leader from our sister organization home. 
6 Night Family Camp Options
Timing: Saturday evening through Friday lunch. We'll provide plenty of time for togetherness with family, friends (old and new), and God!
June 18-24, 2022: "In Christ, A New Creation"
Speaker - Andrea Paulson
Preacher - Culynn Curtis
June 25-July 1, 2022: "Renew!"
Speaker - Steve King
Preacher - DJ Lura

Steve is an engaging speaker with theater experience and will add a dramatic flair to his teachings. He is the CEO of Sola Publishing, a pastor, and a member of the Augustana District Board of Education.
July 2-8, 2022: "The Voice of Freedom"
Speakers - Johan and Sonja Hinderlie, Ground Up Grace
Preacher - To be announced soon!
Musicians - Milt & Andrew Scott
We will be welcoming home Johan and Sonja Hinderlie for a week of teaching on the revival movements. We will learn from the Moravian, Celtic, English, and Scandinavian revival movements that led to the founding of the Lutheran Bible Institute and Mount Carmel. In our morning sessions we will be joined by multiple experts in the revival movements and several Daily Text Prayer Writers. Each day we will do a live recording of the Ground Up Grace podcast as part of our morning worship. Johan and Sonja faithfully served God at Mount Carmel from 1985-2012. We are delighted to welcome them back as we listen to Jesus' Voice of Freedom.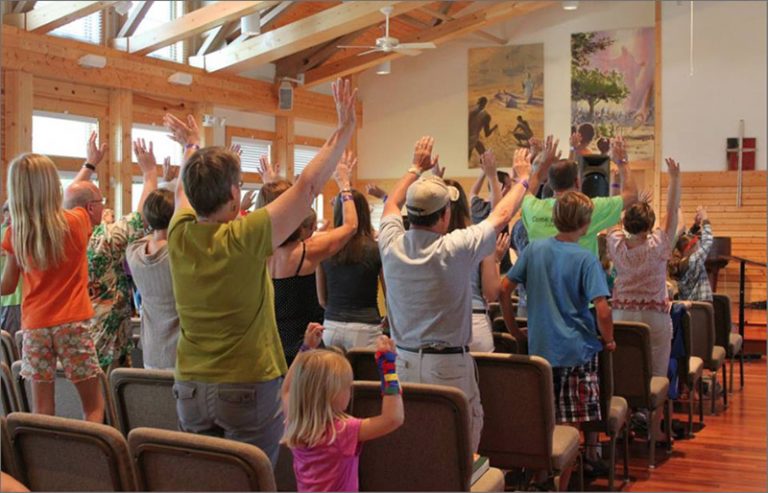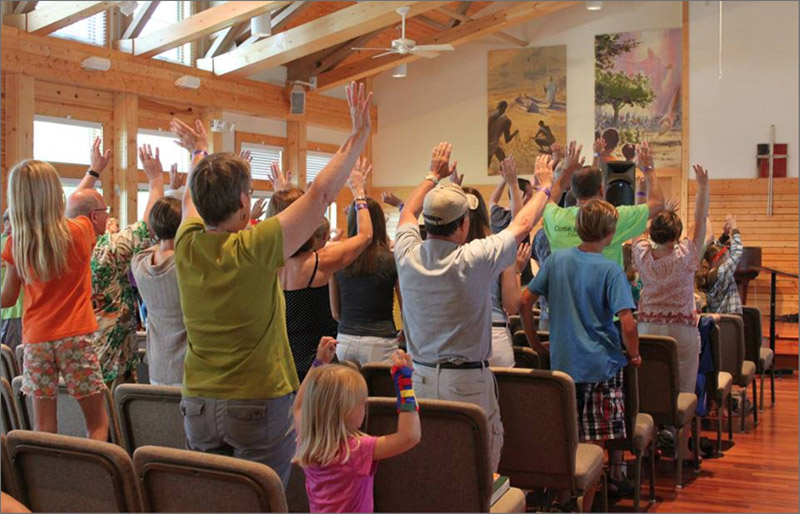 July 9-15, 2022: "The Christ Key: Renewal and Re-Genesis in the Messiah"
Speaker- Chad Bird
Preachers - Luther and Lori Swenson
Musicians - Andrew and Jenn Scott
Chad Bird is Scholar in Residence at 1517. He has served as a pastor, professor, and guest lecturer in Old Testament theology and Hebrew. Chad is the author of several books, including Night Driving: Notes from a Prodigal Soul, Your God Is Too Glorious: Finding God in the Most Unexpected Places, Upside-Down Spirituality: The 9 Essential Failures of a Faithful Life, and most recently Unveiling Mercy: 365 Daily Devotions Based on Insights from the Old Testament Hebrew. He also cohosts the popular podcasts: "40 Minutes in the Old Testament" and "Hidden Streams."
July 23-29, 2022: "Joining Jesus On His Mission: Renewal in Christ"
Speakers - Greg Finke
Preacher - To be announced soon!
Greg Finke has been ordained since 1989, spending the last ten years of his pastoral ministry pastoring churches with 1,000 or more in worship. In January of 2011, he was called to do something totally different. He started Dwelling 1:14 with his wife, which helps Jesus followers like you connect with other Jesus followers in your neighborhoods, workplaces, and schools for the sake of discipling and living out the mission of Jesus day-by-day. These small communities of Jesus followers living in their neighborhoods, seeking the Kingdom, and connecting with people redemptively are what we call "missional communities."
July July 30-August 5, 2022: "In Christ, A New Creation"
Speaker- Bill Yonker
Preachers - Gabe Kasper
Using stories and humor, Bill Yonker will help us think about ways we can be salt in the world as a result of the renewal that Jesus brings into our lives. Bill is a nationally known speaker and the Senior Pastor at Immanuel Lutheran Church in East Dundee, Illinois. 
Explore Housing
& Meal Plans