The Awaken Project is a gap year/internship program that seeks to inspire, educate, and disciple young adults that feel called to be leaders within the Christian Church. Our goal is to help equip young adults (ages 18-25) in discovering their God given purpose by exposing them to practical ministry experiences that will build up and reveal the gifting God has given them.
To learn more, contact Steven Wagner at steven@theawakenprojectmn.com or visit https://www.theawakenprojectmn.com/.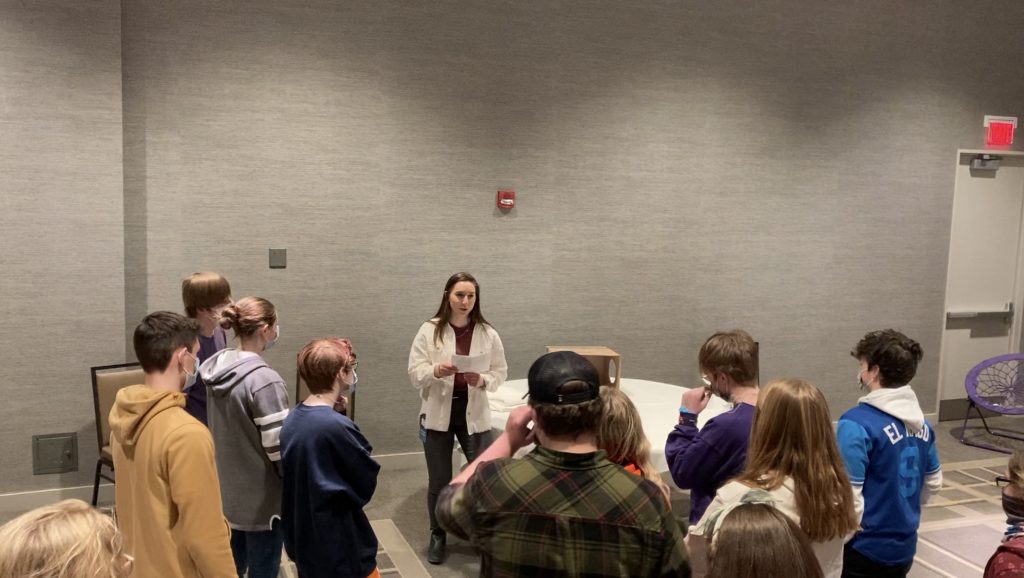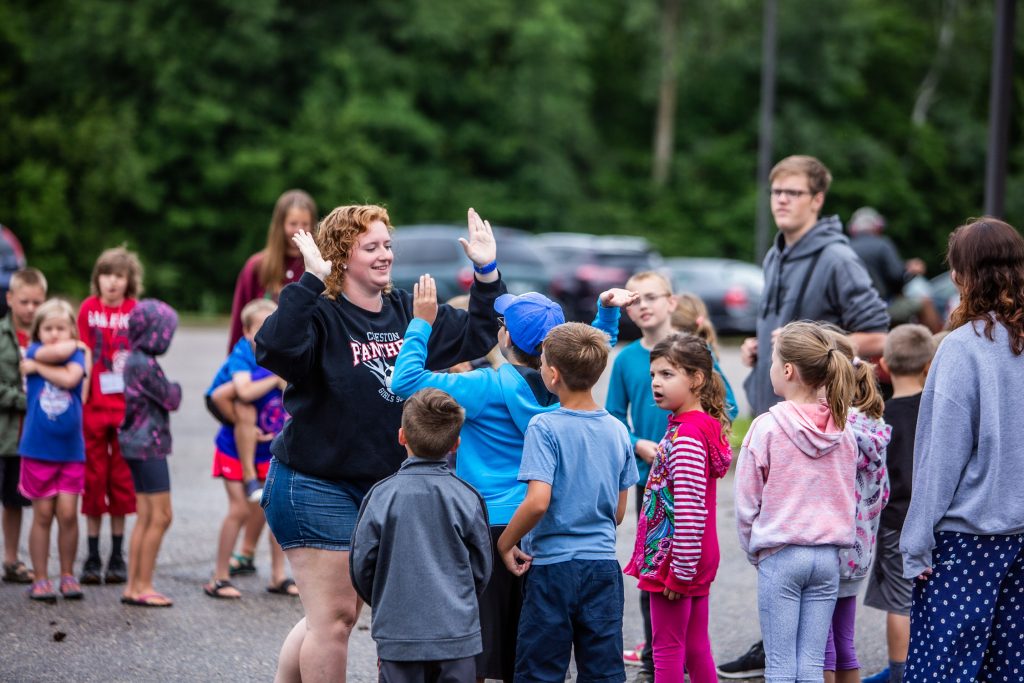 Come intern with us in the future! Unfortunately, we do not have any spots open at this time, but we will update this portion of the page when availability opens.

From Family Camps in the summer, to marketing and printing of the Daily Texts, Mount Carmel has a variety of areas in which we would love to involve interns! Because of the variety of needs in an organization like Mount Carmel, we are open to working with you to develop your internship into something that would meet your needs as well as the needs of Mount Carmel.
Some areas where you can intern (but not limited to): Management, Marketing, Business, Ministry-Related Fields, HVAC/Plumbing/Other Construction-Related Fields.
Contact David Blackstad at david@mountcarmelministries.com or call (320) 846-2744.