Mount Carmel Ministries is a place of rest, renewal, and recreation where people experience Jesus. Our theme statement is "Jesus Only." We welcome all people, no matter what religious background they come from or what beliefs they have. We live out our mission through Biblically-based, Christ-centered programming and hospitality.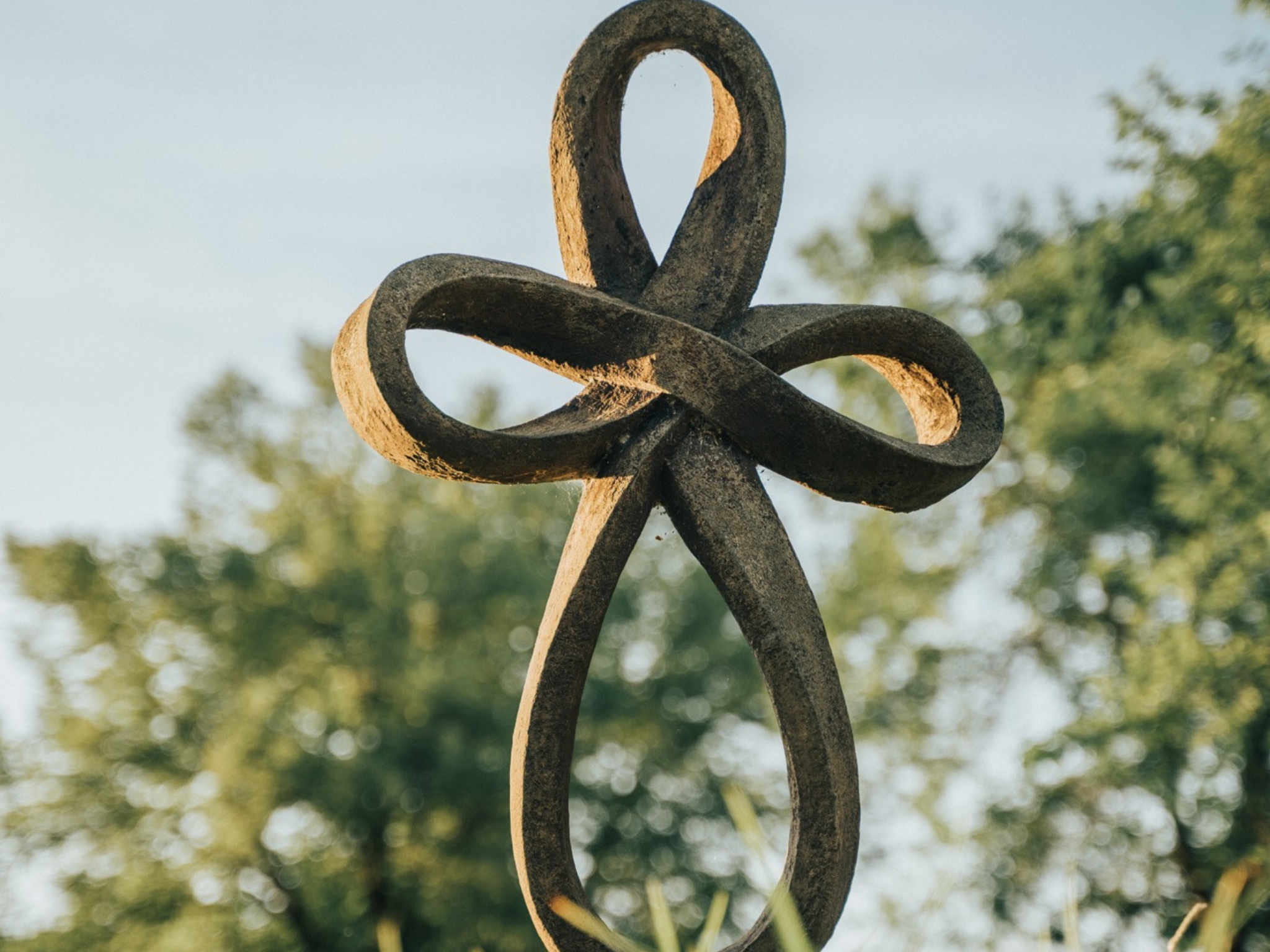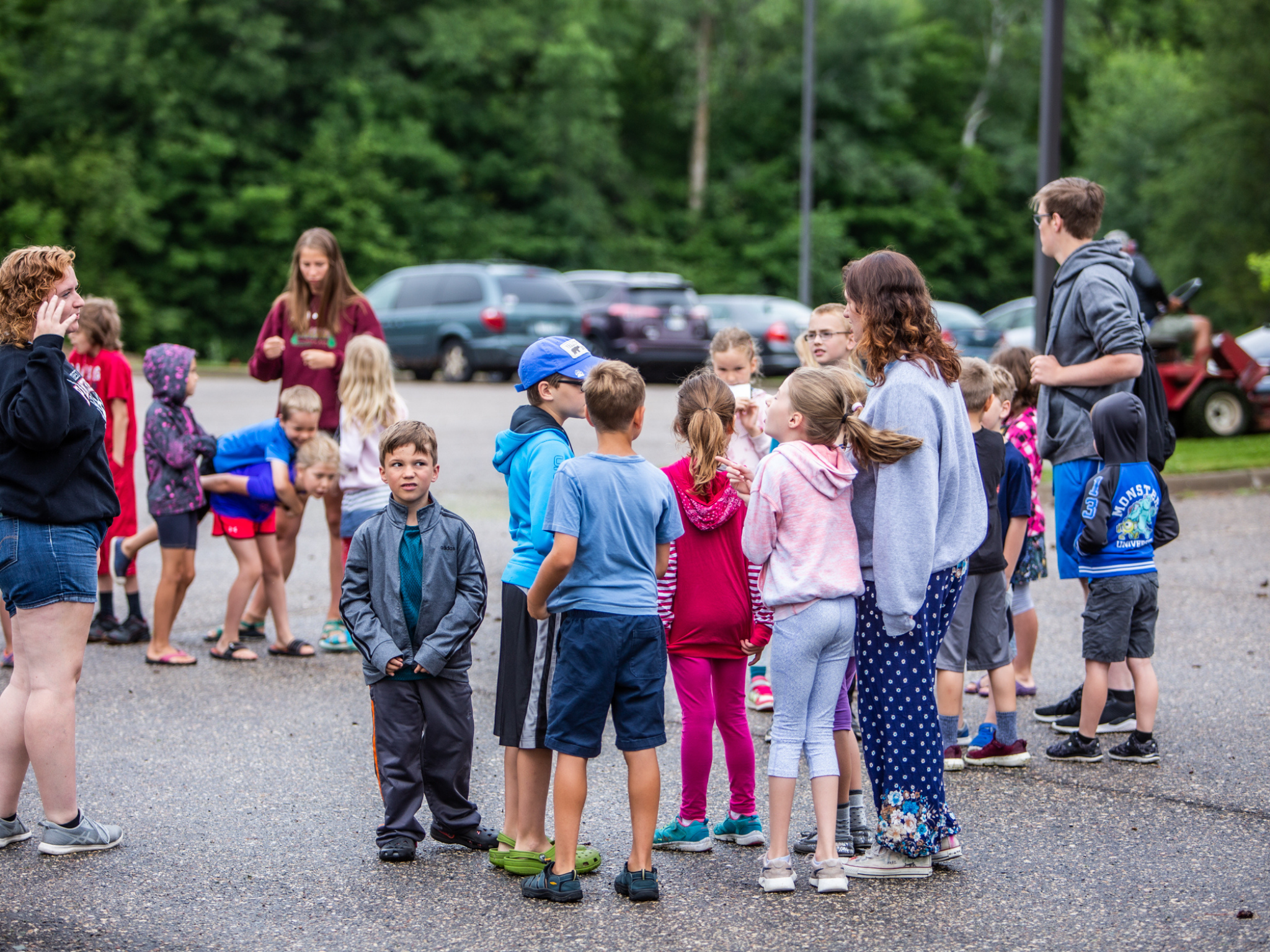 We are a summer camp for families of all shapes and sizes where you can create family memories and reconnect. We take care of you! Family Camp is a vacation with no pre-planning needed, no cooking (unless you want to), and plenty of free time with and without the kids. You will leave feeling rested, spiritually renewed, and reconnected as a family.
Mornings have age-specific learning. Afternoons are filled with a variety of activities including swimming, family olympics, boating, tie-dye, arts & crafts, hiking, and naps! Evening programming includes campfire, talent show, outdoor games, worship, and a treat from the canteen. 
Join the Mount Carmel family and lead with a servant's heart through volunteering with us! We have positions open year-round and various projects to assist with, so apply today and impact the Kingdom with your God-given talents.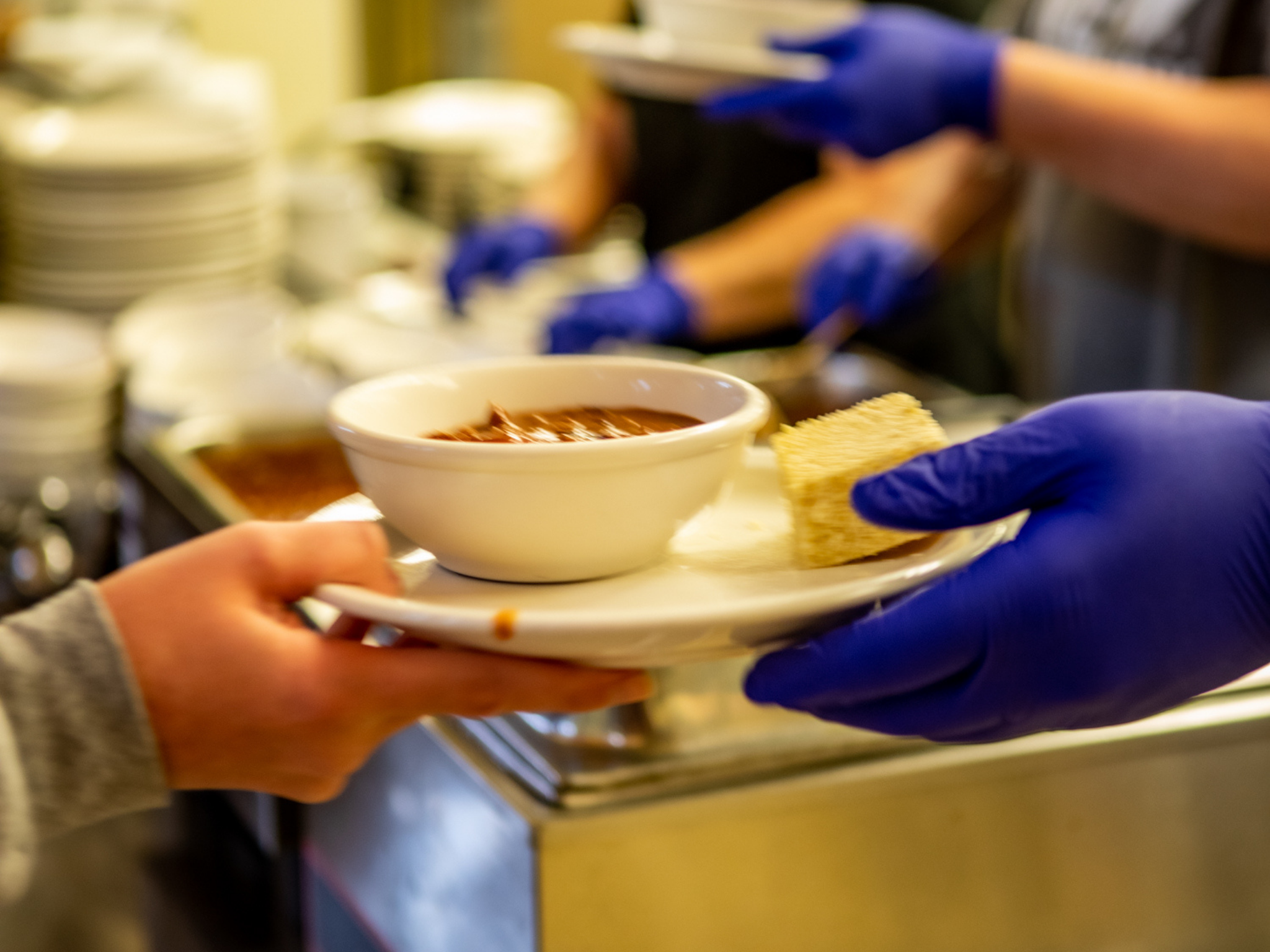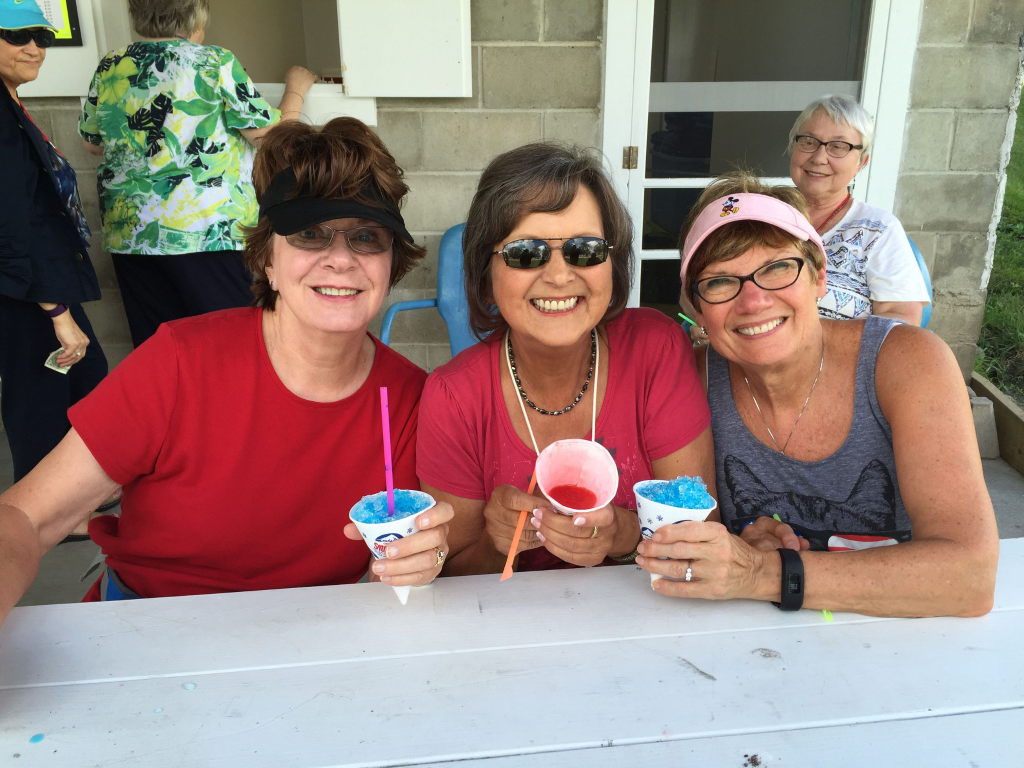 Be strengthened in your faith through high-quality Bible study and stimulating conversation with your peers. In the evenings, Mount Carmel offers worship services with quality preaching from guest preachers. In the afternoons you'll enjoy all the fun of camp: pontoon rides, campfire, board games, and a talent show.
"We LOVE Mount Carmel! The staff, the programming, the family activities. It's all wonderful. I love that family camp provides learning opportunities by age (kids separate from adults) and activities families do together. In today's crazy world it's so refreshing to get away and enjoy a week of family camp."

S. McGuire