Mount Carmel Ministries is a place of rest, renewal, and recreation where people experience Jesus.
Our theme statement is "Jesus Only." We welcome all people, no matter what religious background they come
from or what beliefs they have. We live out our mission through biblically-based, Christ-centered programming
and hospitality. Our signature ministries include the following…
We are a summer camp for families of all shapes and sizes where you can create memories and reconnect. We take care of you! Family camp is a vacation with no pre-planning needed, no cooking (unless you want to), and plenty of free time with and without the kids. You will leave feeling rested, spiritually renewed, and reconnected as a family.

Mornings have age-specific learning. Afternoons are filled with a variety of activities including swimming, family olympics, boating, tie-dye, arts & crafts, hiking, and naps! Evening programming includes campfire, talent show, outdoor games, worship, and an evening treat at the canteen.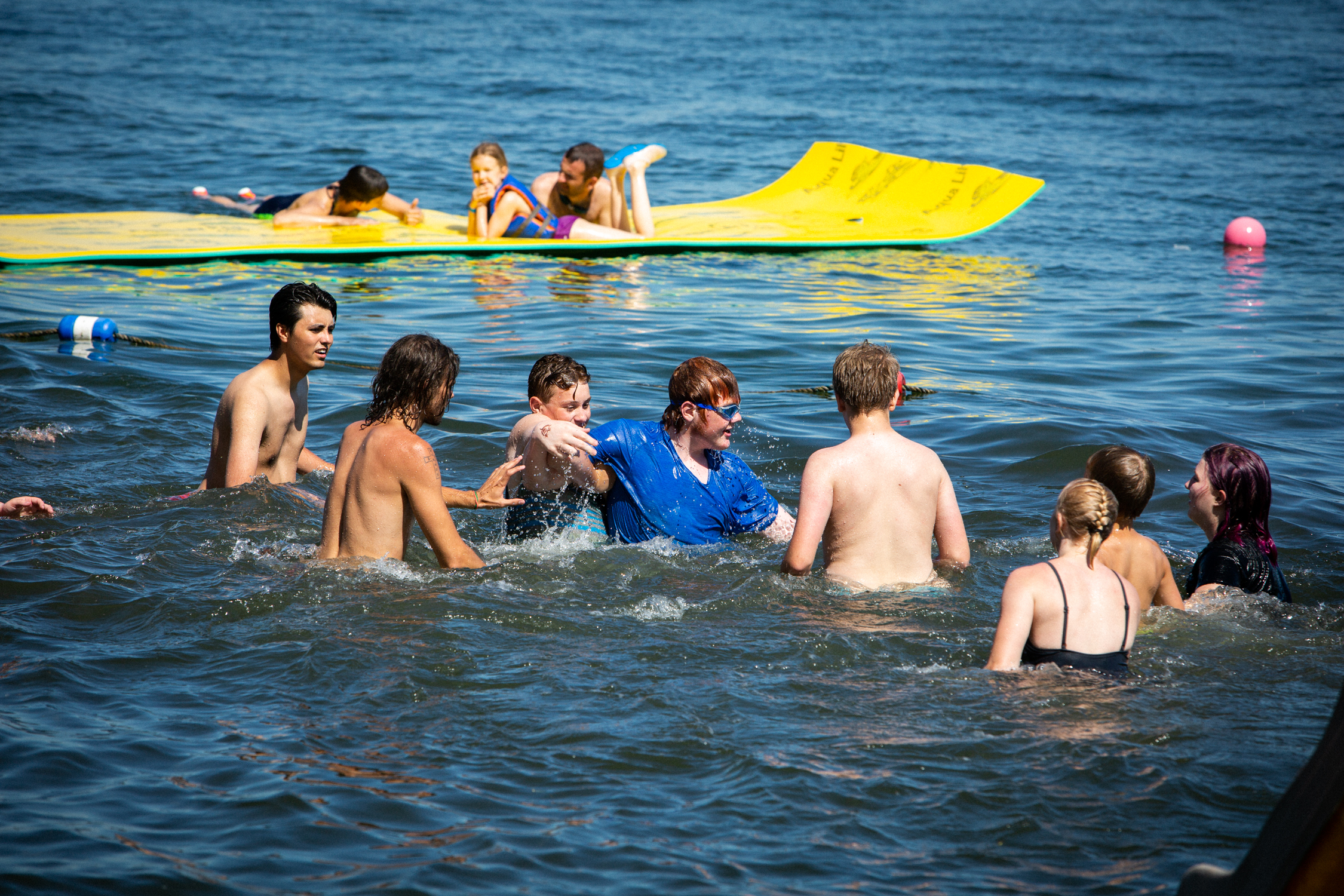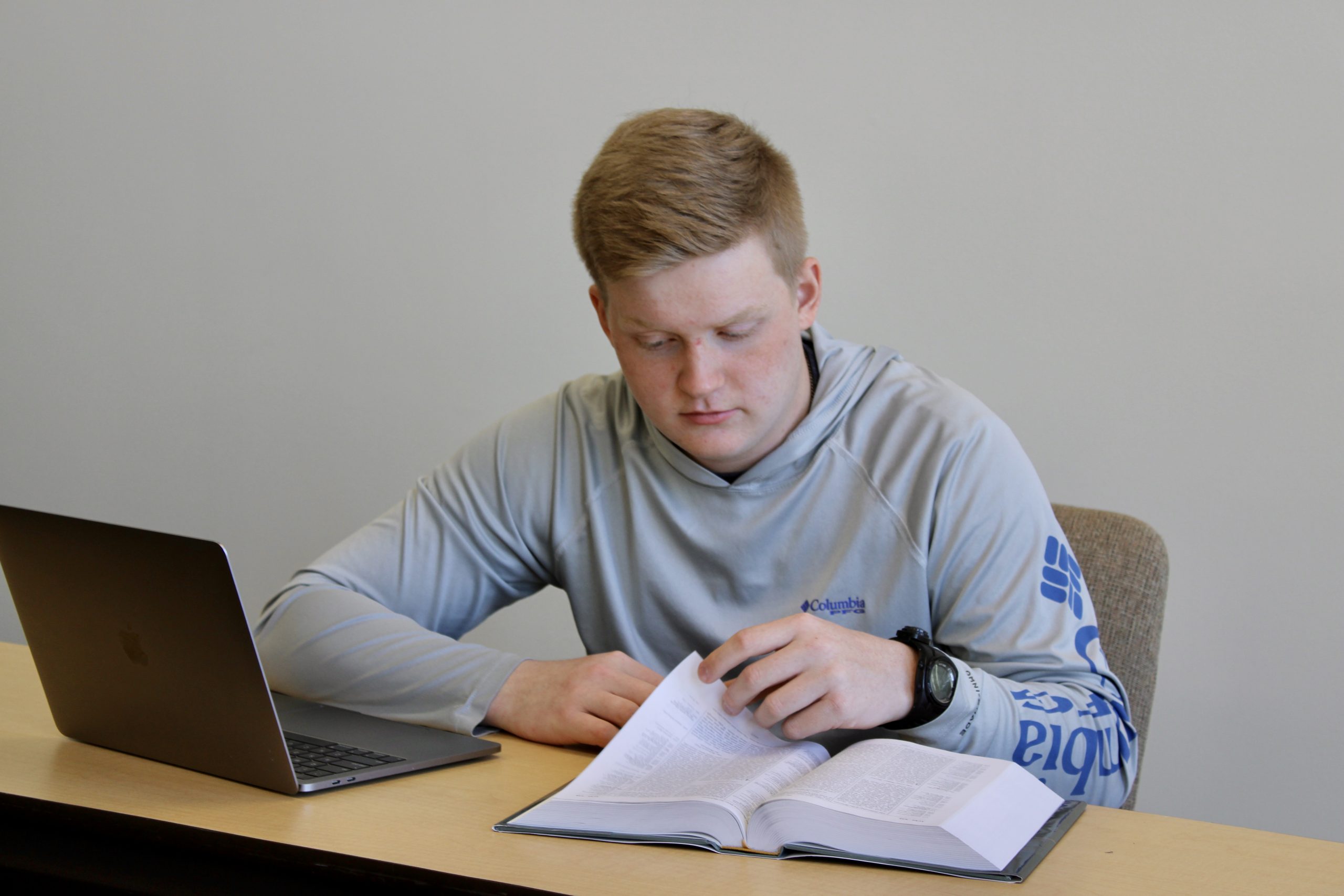 Mount Carmel is now a college campus! Mount Carmel was founded in 1938 for young adults. It was built with the mission of Bible education, spiritual growth, prayer, and training in service to God in whatever career one was called to. In 2023, Mount Carmel embarks on a new Mission to reinvigorate this mission and ministry in partnership with Christ College.
Mount Carmel is a year-round destination for ministry-related retreats, business or family events. The Chapel seats 300 people, with multimedia capabilities, flexible seating, and air conditioning. Additional meeting spaces in the lower level provide classroom and boardroom-type facilities with modern technology – audio, video, and internet capabilities. 
The Lodge includes a custom food service, seating for 200, a library, lounge, sauna, and flexible meeting space. Ten hotel style, air conditioned rooms provide comfortable overnight accommodations. Additional housing includes 35 cabins of different sixes, all with their own private bathroom.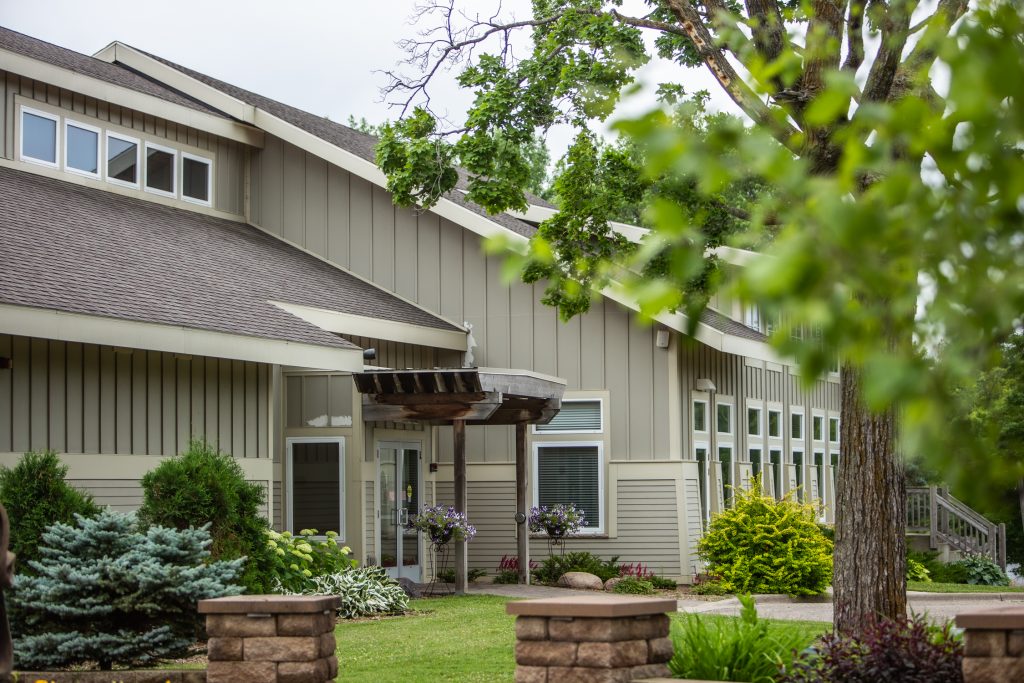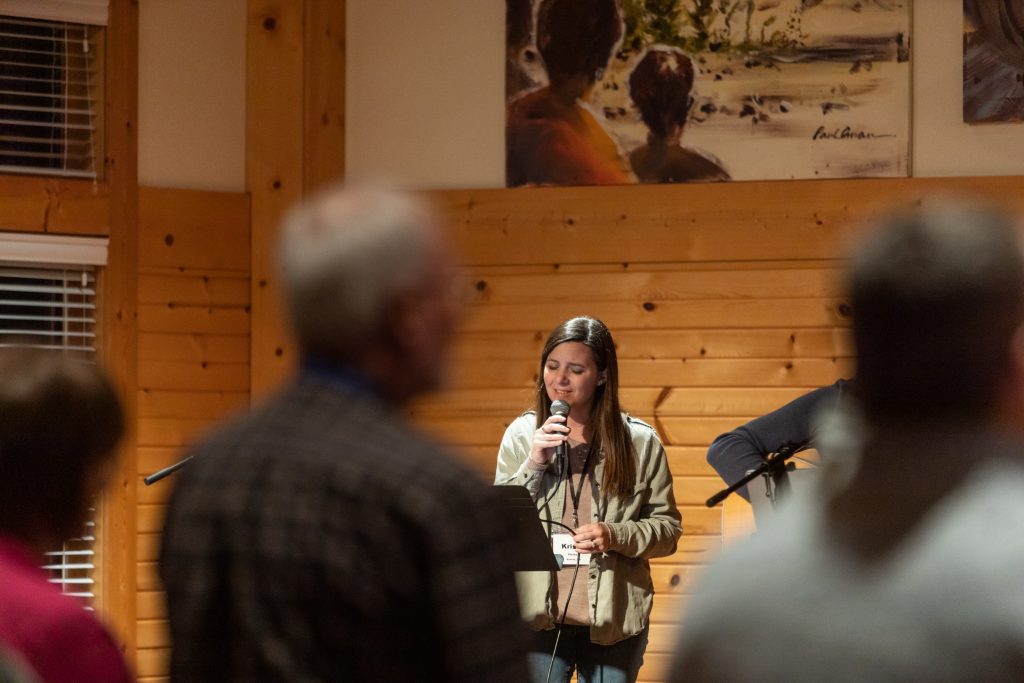 We invite congregations to partner with Mount Carmel as a Proclaimer Congregation! Proclaimer Congregations are congregations who have agreed by an official action to prayerfully and financially support Mount Carmel. 
Mount Carmel also offers congregations an opportunity to strengthen their ministry with solid Biblical teaching in a beautiful retreat settling. We have a series of retreats that teach the entire Bible. Each retreat will focus on renewal, awakening faith, fellowship with our brothers and sisters in Christ, and enjoying God's creation.
Ground Up Grace publishes a devotional booklet that contains a collection of Bible verses, prayers, and reflection tools for each day of the year. To learn more, visit our Daily Text tab.