A workshop for church musicians and singers.
June 8-11, 2023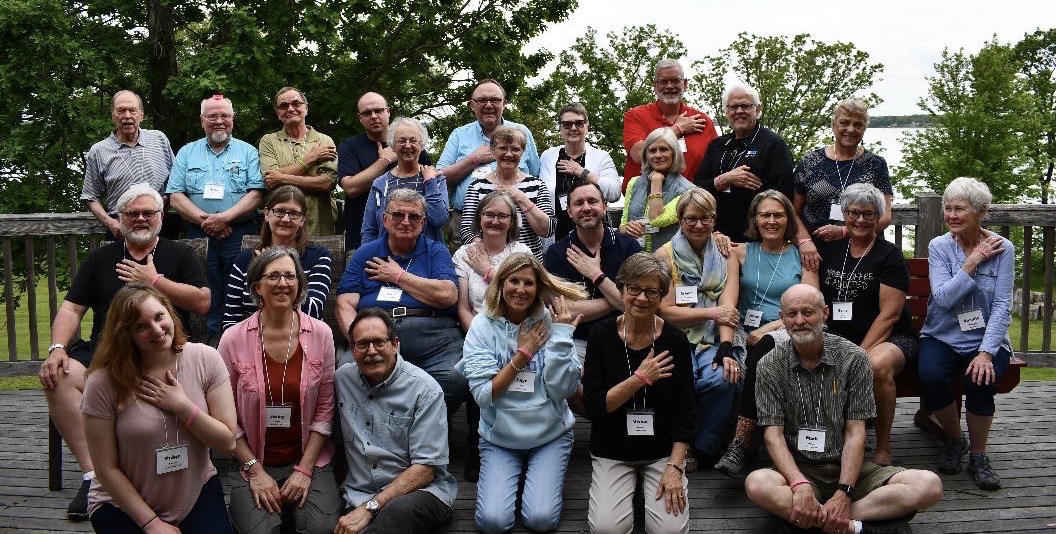 For those who simply love to sing and for Choir Directors who want to prepare for the upcoming church music season.
In this intense but fun retreat you will: 
+ Sing under the direction of an accomplished college choir director
+ Examine 25+ anthems for choirs of all ages and for all seasons of the
   church year
+ Explore vocal and choral techniques 
+ Encourage each other through discussion and reflection
+ Earn 15 hours of continuing education 
+ Sing to the glory of God!
Housing and Meal Rates (all inclusive)
Rates include housing, linens, and eight meals.
Single occupancy request adds 20% to cost. 
Lodge Room – $280 per person
New Cabin – $280 per person 
Remodeled Cabin – $240 per person
Traditional Cabin – $235 per person
RV/Camper Site – $220 per person 
Tent Site – $190 per person
Commuter (meals only) – $100 per person
Workshop Fee 
Register by May 1st and receive $20 off your workshop fee.
Before May 1st – $175
After May 1st – $195 
Register online or call our office today at (320) 846-2744.