 MOUNT CARMEL CAMPUS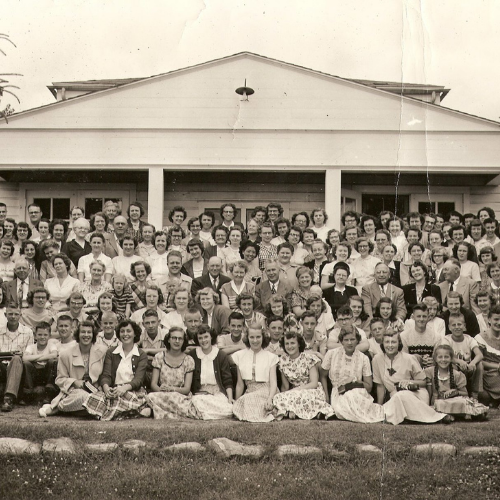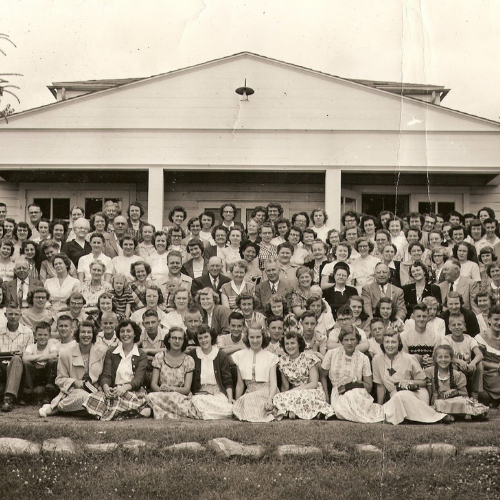 Mount Carmel Campus
Mount Carmel was founded in 1938 by young adults for young adults. It was built with the mission of Bible education, spiritual growth, prayer, and training in service to God in whatever career one was called to. In 2023, Mount Carmel embarks on a new Mission to reinvigorate this mission and ministry in partnership with Christ College.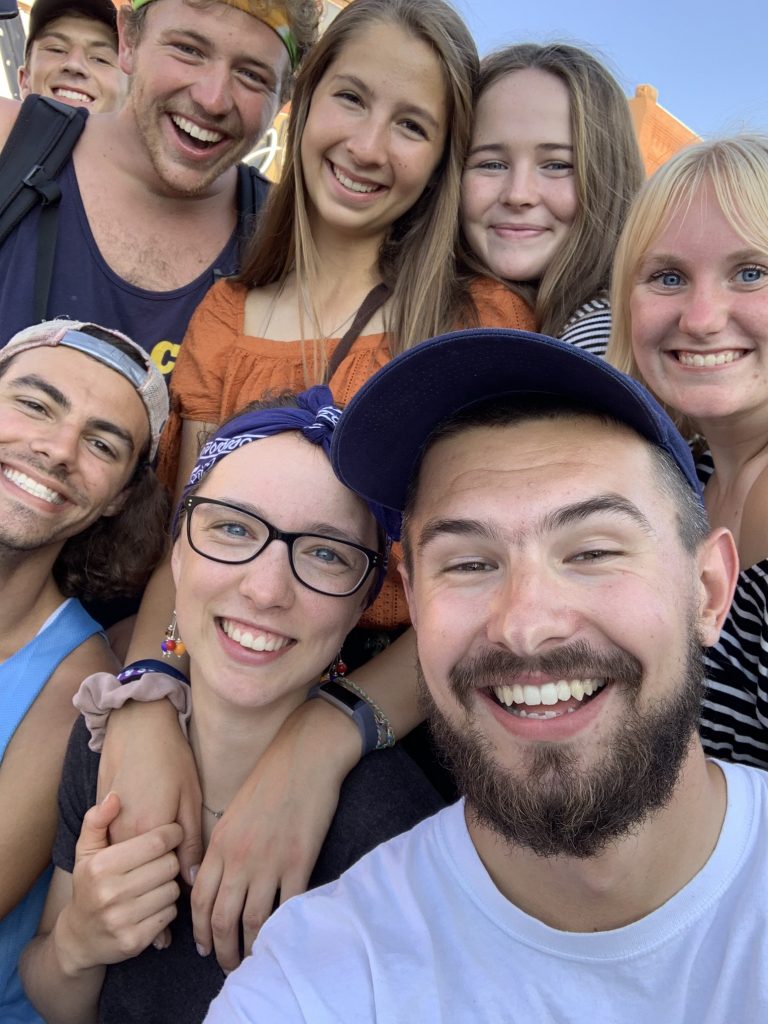 Summer Ministry Staff Incentive
Mount Carmel is offering a room and board match for any campus student participants who serve on Mount Carmel's Summer Ministry Staff. First year Summer Ministry Staffers earn monthly. salaries which average out to approximately $300 per six day work week. A typical Summer Ministry staff member can expect to spend at least eight weeks working for Mount Carmel. This would mean Mount Carmel would discount the cost of room and board for Summer Ministry staff joining as a campus student participate bu $2,400.

---
What is MC Campus?
---
Mount Carmel is offering a place for college students to learn, study earn their degrees and grow in their faith as part of a vibrant and active Christian community, in partnership with Christ College. Students will […]
What is Christ College?
---
Christ College is an accredited four-year undergraduate school that is a part of the Institute of Lutheran Theology. Christ College has no campus. All of Christ College's courses are taught online. […]
Impact on MC
---
The first year of this program can accept a maximum of 40 students. This allows for Mount Carmel's regular fall, winter, and spring events to continue in their current form with reduced capacities. we plan to […]
---
--- Discover your God given gifts & study the Word in Christ-centered community.