MOUNT CARMEL CAMPUS
DISCOVER | HEAR | LEARN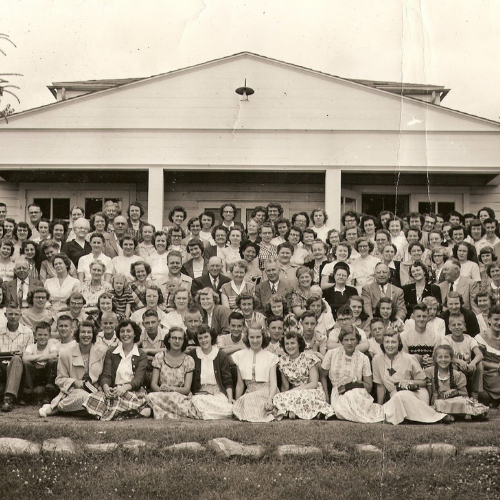 Mount Carmel was founded in 1938 for young adults. It was built with the mission of Bible education, spiritual growth, prayer, and training in service to God in whatever career one was called to. In 2023, Mount Carmel embarks on a new Mission to reinvigorate this mission and ministry in partnership with
Christ College.
Begin your Journey Today!
Do you feel a call to study the Word? Are you desiring to be immersed in
Christian community? If so, prayerfully consider applying to
Mount Carmel Campus!
Discover your God-given gifts & calling.
Hear the Word proclaimed. 
Live and learn in a vibrant Christ-centered community!
Mount Carmel Campus