All Are Welcome! Please join us on Sunday mornings for worship and brunch!
Services are held on Sundays at 9:00 a.m. & 10:30a.m. (Memorial Day to Labor Day)
We feature a variety of guest preachers, musicians, speakers, and artists. Worshipers vary from family and adult camp guests, to local residents to vacationers. Dress is casual.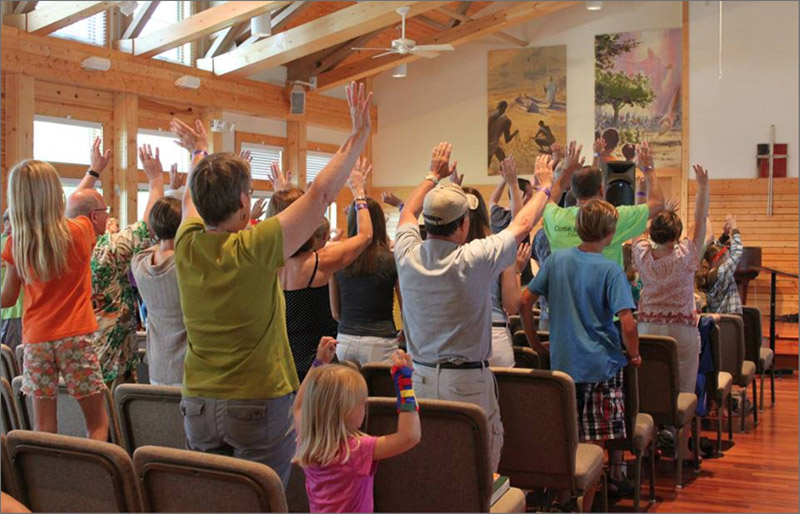 Brunch
June 13, 2021 – July 25, 2021
Hours served: 10:00 a.m. – 12:30 p.m.
Open to the public.
Call 320-846-2744 to make a reservation.
Prices
Adult (14+) $16.00
Seniors (65+) $14.00
Youth (4-13) $12.00
Child (2-3) $7.00
Under 2 Free
Mount Carmel is an independent camp ministry, with strong Lutheran roots coming out of the Lutheran Bible Institute movement in the early 1900s. We are non-synodical in control, and inter-synodical in relationship, and ecumenical in practice.

Mount Carmel is a charitable, Christian, non-profit, tax deductible 501(c)3 organization. Offerings and gifts are welcome and appreciated, and go to further this life-giving-ministry. You may give online through this website (sidebar above, titled GIVE), by mail, or credit card. Thank you!