Meeting & Gathering Spaces
Host your spiritual retreat or ministry-related event at Mount Carmel Ministries!
The Lodge offers several meeting rooms, making it possible for a group to meet, eat, and sleep all in different areas of the same building during their time at Mount Carmel. Coffee, tea, and other hot beverages are available 24/7 during a retreat. 
Meeting space overlooks beautiful Lake Carlos and seats 100-125 people. This versatile room can accommodate different table and chair arrangements. The room is equipped with WiFi, a piano, professional AV equipment, white board, projection screen and a sound system. Restrooms and several smaller breakout areas are adjacent to this meeting room.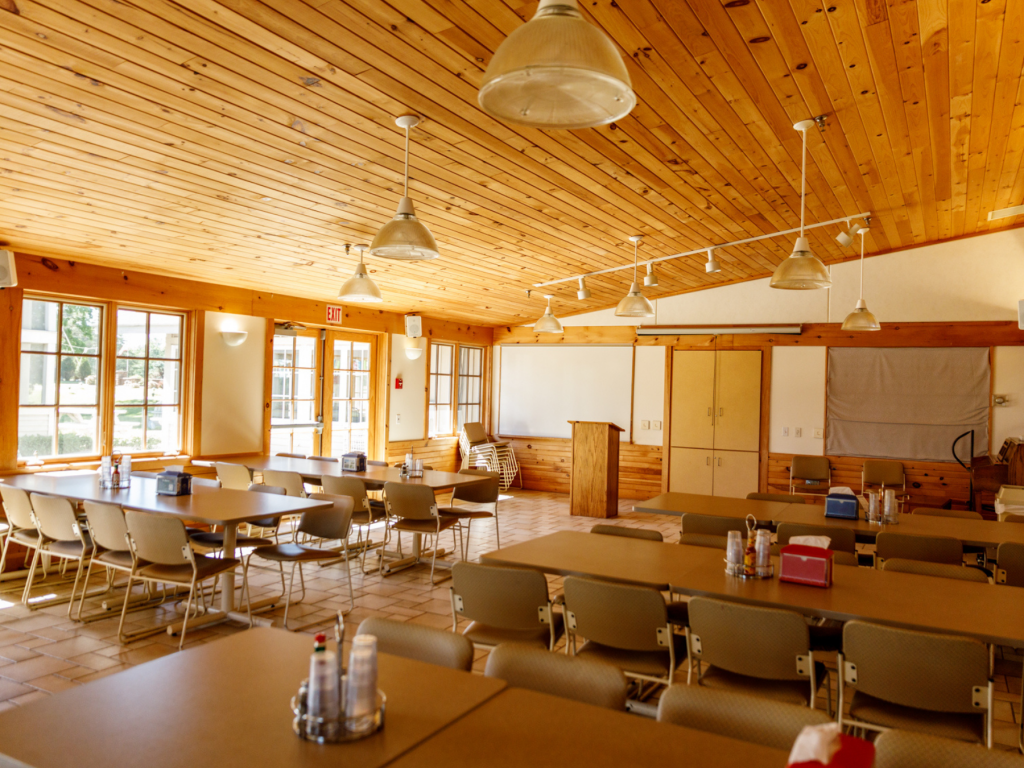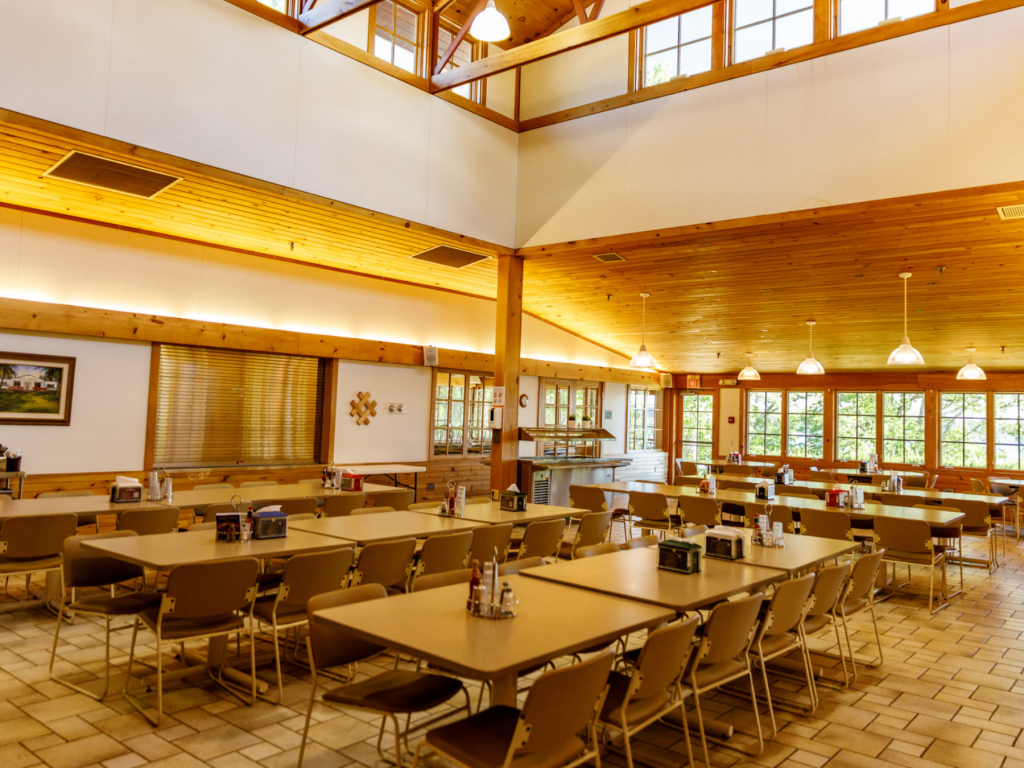 With a fireplace on one side and a view of Lake Carlos on the other side, this multipurpose space is ideal for dining or meeting. This room  seats 80-100 people and accommodates a variety of table and chair arrangements. It has a sound system and WiFi.
This smaller meeting room, with a view of Lake Carlos, can seat groups of up to 30 people. The room contains a white board, sound system, and WiFi.
Newly constructed, the Mount Carmel Chapel is a wonderful venue for day meetings, retreats, weddings, concerts, worship services, and other events. An elevator allows for easy access to both levels of the building. 
Main Level Sanctuary/Meeting Room
This large group meeting space with beautiful views overlooking Lake Carlos has comfortable, cushioned, and movable seating for 300 people with additional overflow seating for 50 people. This room has a sound and projection system, grand piano, multiple lighting options, and WiFi. Restrooms and a coffee and tea area are nearby.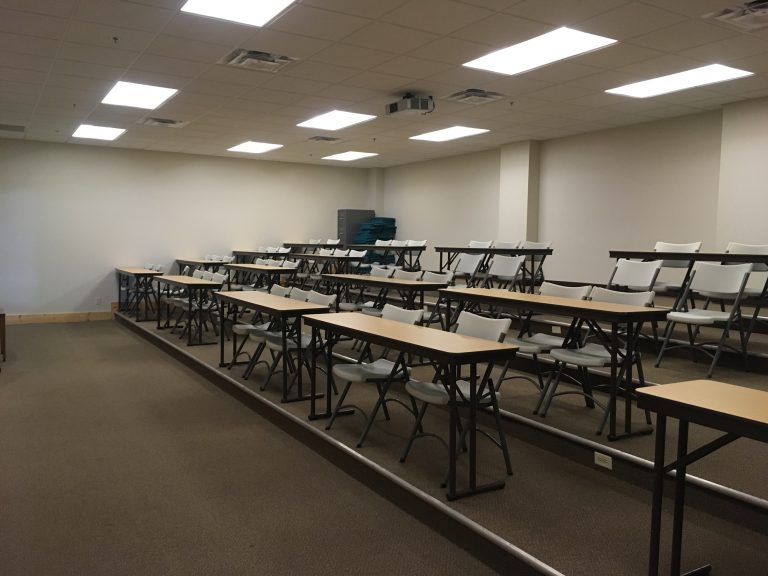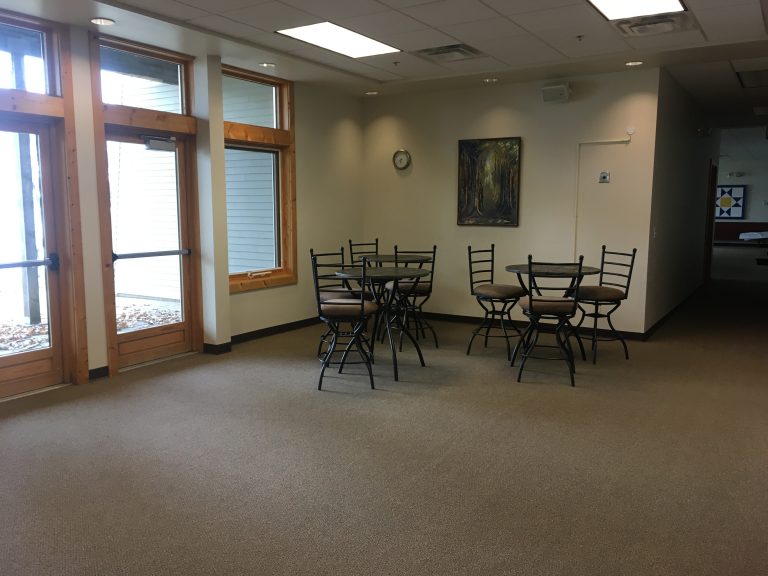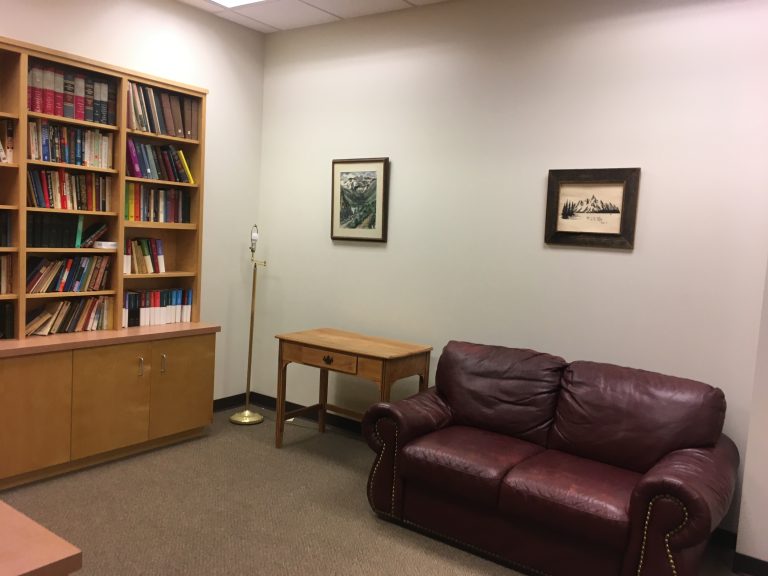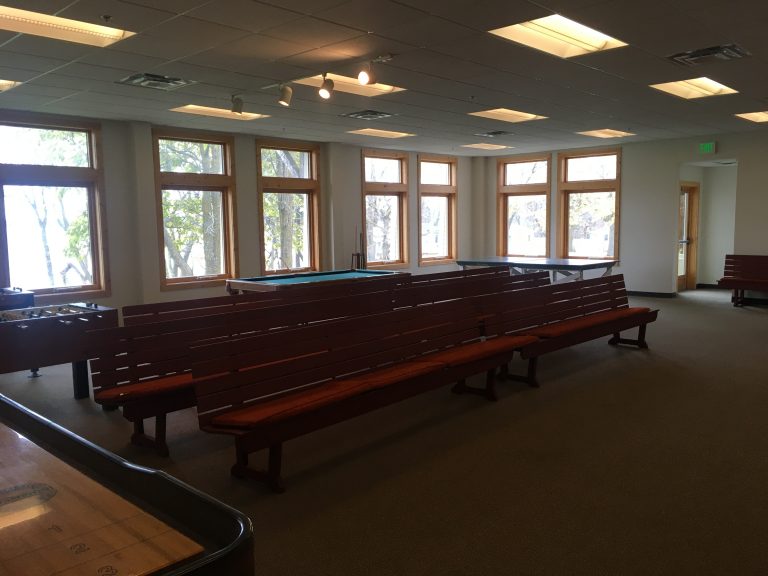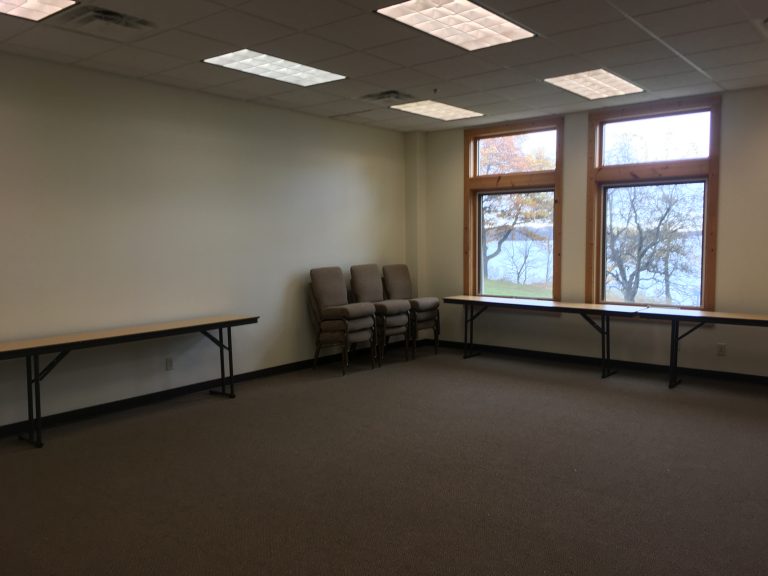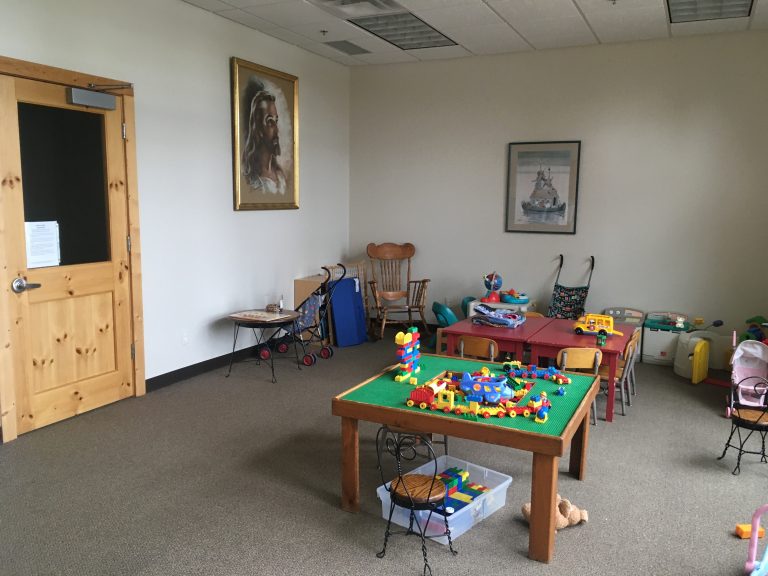 Lower Level Meeting Rooms
The Chapel lower level is composed of several additional large and small meeting spaces for groups of 10-75 people. In addition to the three meeting rooms described below, a children's playroom, prayer room, library, restrooms and a coffee/tea area are located on this level.
Tiered Classroom:
This multi-level room is a great teaching space for day trainings and conferences of up to 75 people. The front wall of the room is a large projection screen. Narrow seminar tables and chairs line each level for seating. A piano, whiteboard, sound system, and wireless internet are available in this room.
Elijah Room:
This smaller meeting room has lots of natural light, a lovely view of Lake Carlos, and seats up to 25 people. Narrow seminar tables and cushioned chairs can be arranged in a variety of ways. A whiteboard and wireless internet are available in this room.
Game Room:
This multipurpose room overlooking Lake Carlos has movable wooden pew seating for up to 75 people. A piano, wireless internet, ping pong table, and foosball table are available in this room.

Nursery:
This space is equipped with toys, a children's bathroom, and anything you might need for your childcare needs.
Newly remodeled, this beautiful space overlooks the beachfront area. The upstairs, with knotty pine walls and open ceiling, offers a space that brings that old traditional camp experience back to life. The lower level basement is our boathouse storage space for life jackets, beach items, and provides a work space for crafts and fun activities. It's a great place for picnics and family gatherings at the beach.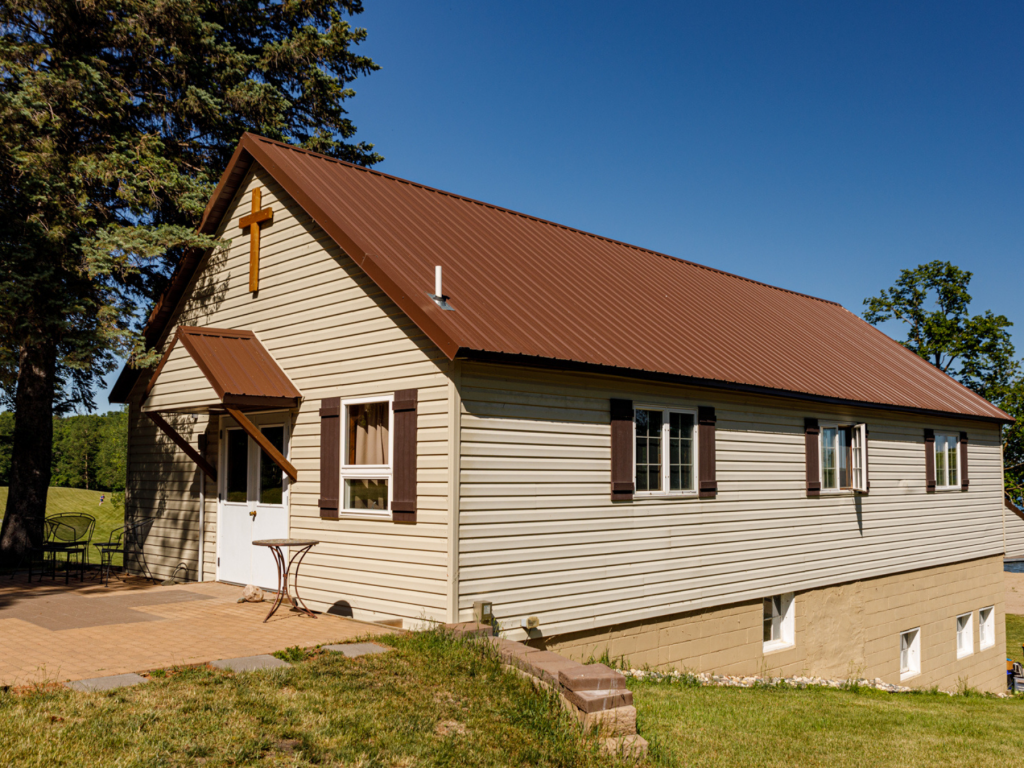 Call to arrange a tour today! For more information or to check availability and rates, please contact us at (320) 846-2744.